New Construction Tiburon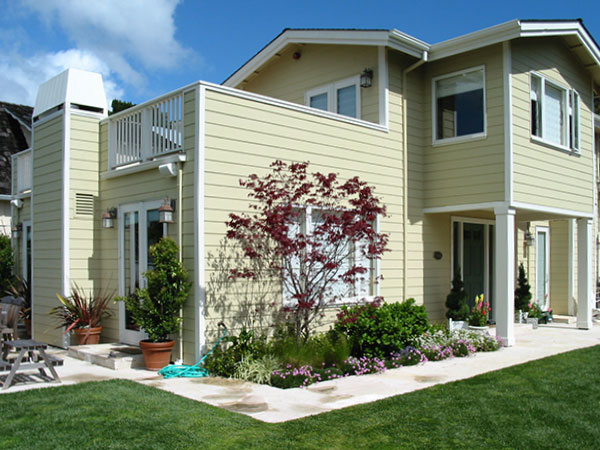 New Construction Tiburon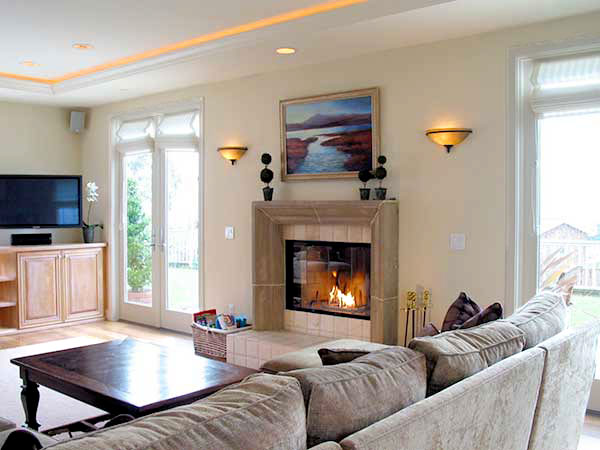 New Construction Tiburon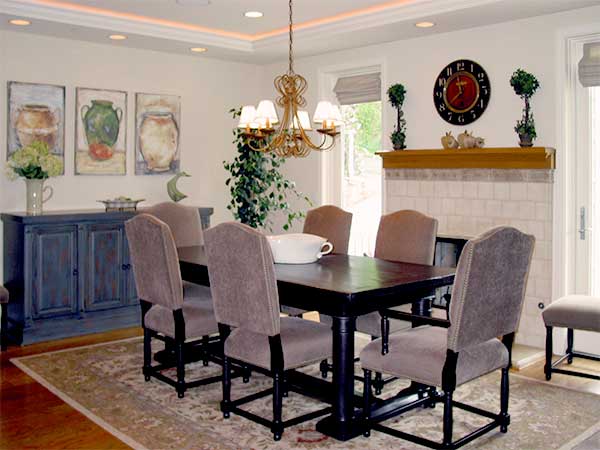 New Construction Tiburon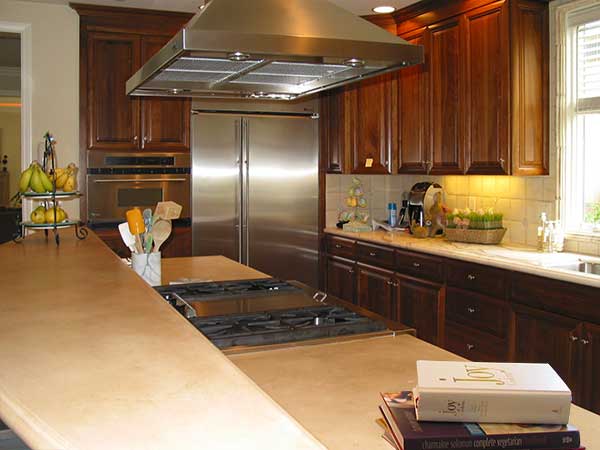 New Construction Tiburon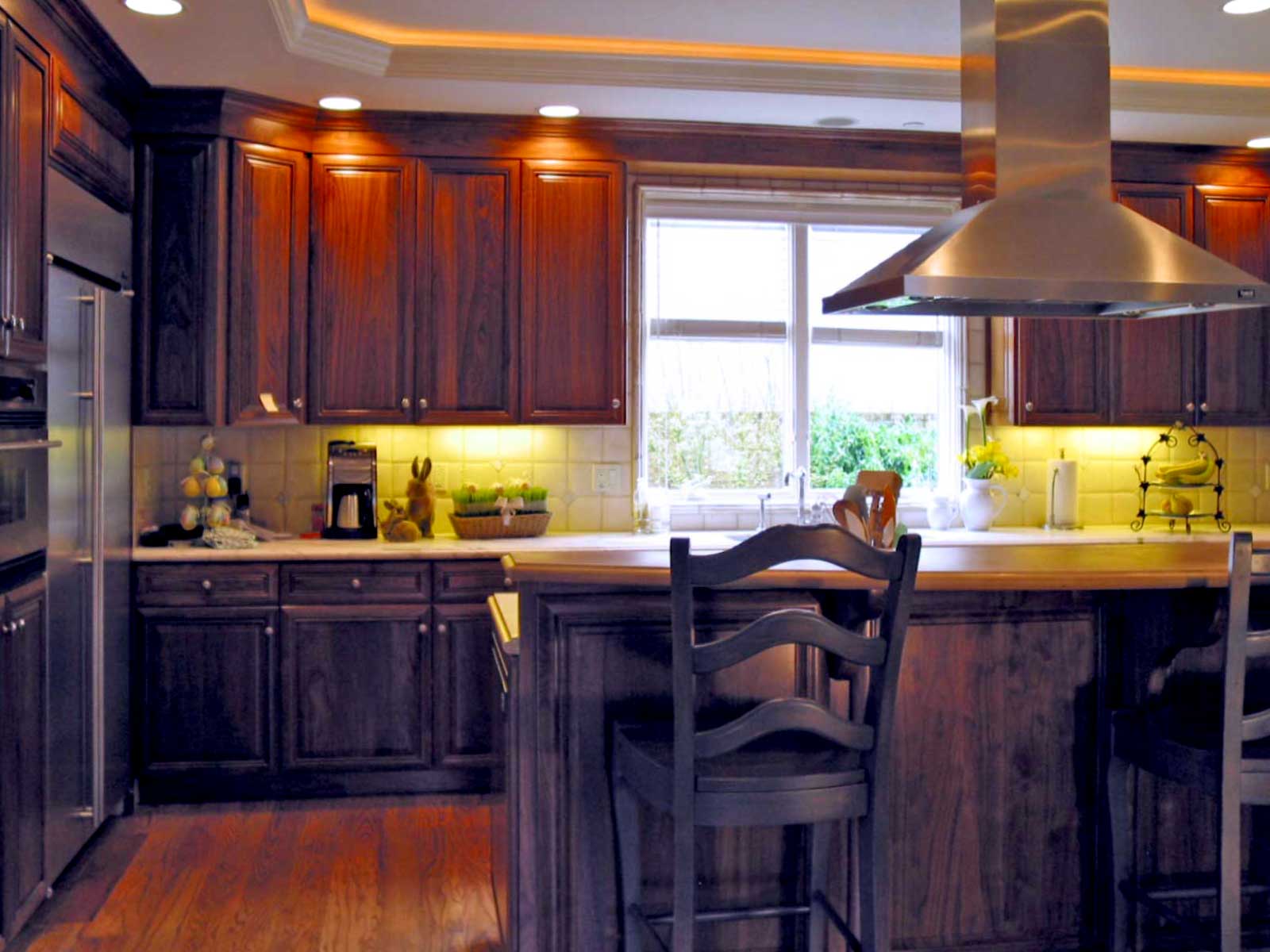 New Construction Tiburon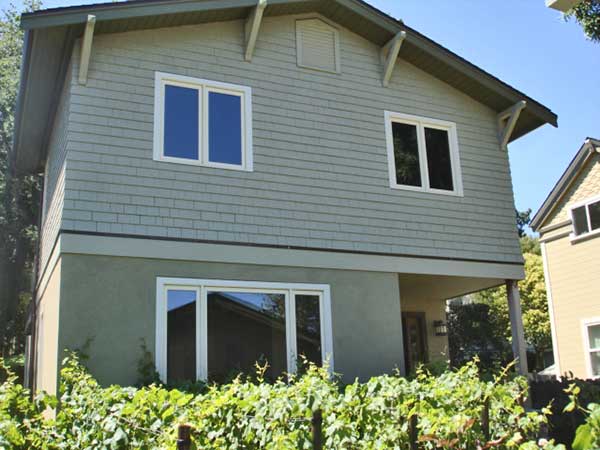 New Construction Larkspur CA
New Construction Tiburon

We built this gorgeous home in Tiburon; one of the country's top exclusive upscale neighborhoods. The three balconies have pristine views and the upscale stone patio offers an elegant entertainment and relaxation area in the yard.

New Construction Tiburon

The stone walkway adds beauty and makes navigating around the home outside easy.

New Construction Tiburon

The fireplace will reflect off of the hardwood floor nicely while you relax and watch TV. The ceilings and lighting add style to this classy room. The double doors create a look of more space and enhance the room with daylight.

New Construction Tiburon

Meals will be cozy next to the brick fireplace and the outdoor views. Lots of lighting choices from the ceiling make the room able to adjust to different set ups.

New Construction Tiburon

Lighting is so important in a well designed kitchen. We also recommended a well designed gas burning stove with a spacious island for larger events.

New Construction Tiburon

Another angle of the prior image.

New Construction Larkspur CA

We built this new home in Larkspur, California.